About FINECS
Mastering cold forging, composite processing, and automation
We are a company born in the smallest village in Japan that has mastered forging, composite processing, and automation. We have achieved the world's largest share of the market for PGA terminals for personal computer CPUs manufactured here. We are constantly evolving and developing our in-house automatic processing machines to maximize our manufacturing productivity, and we aim to create "good parts" by taking advantage of our strengths.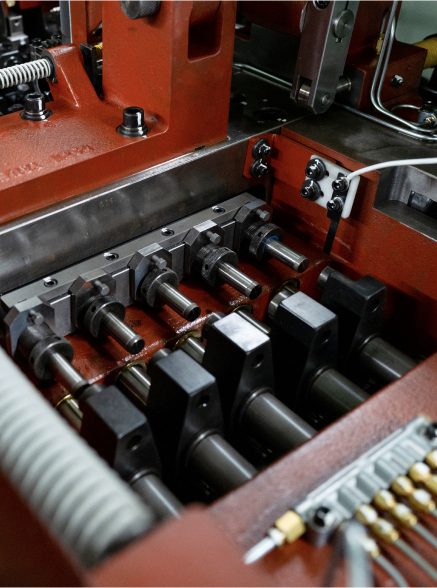 Search by Shape
Striking, crushing, bending, drilling, patterning, cornering… We can meet your needs by combining a wide variety of cold forging (cold heading) processing technologies. We have established one of the world's leading mass production systems with 2000 in-house processing machines.
Search by Processing Method
We maintain the industry's top-class production technology in electronic mechanical parts. We provide satisfaction that exceeds your expectations with our advanced cold forging (cold heading) processing technology, press work, plating surface treatment, integrated molding, and automated assembly.
Sustainability / CSR
We will contribute to solving social issues through our efforts to achieve the SDGs.
We will contribute to solving social issues and realize a sustainable society in order to cope with climate change toward the realization of a low-carbon society and to enable people and the Earth to grow healthily together.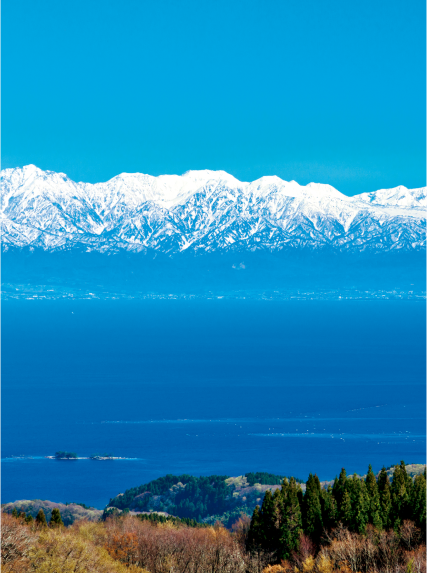 We will be exhibiting at SEMICON Europa 2019 which will be held in Munich, Germany from Tuesday, November 12 to Friday, 15th. This exhibition focuses on semiconductor-related products such as copper pillars and micropins. We are looking forward to seeing many visitors. Booth:B1 Hall Booth B1156 SEMICON West 2019 booth... More details

From Tuesday, July 9 to Thursday, July 11, I will be exhibiting at the SEMICON West 2019 held at the San Francisco Moscone Centre in the United States. This exhibition focuses on semiconductor-related products such as copper pillars and micropins. We are looking forward to seeing many visitors. Booth:North Hall... More details

From Tuesday, July 10 to Thursday, July 12, I will be exhibiting at the SEMICON West 2018 held at the San Francisco Moscone Centre in the United States. This exhibition focuses on semiconductor-related products such as copper pillars and micropins. We are looking forward to seeing many visitors. Booth:North Hall... More details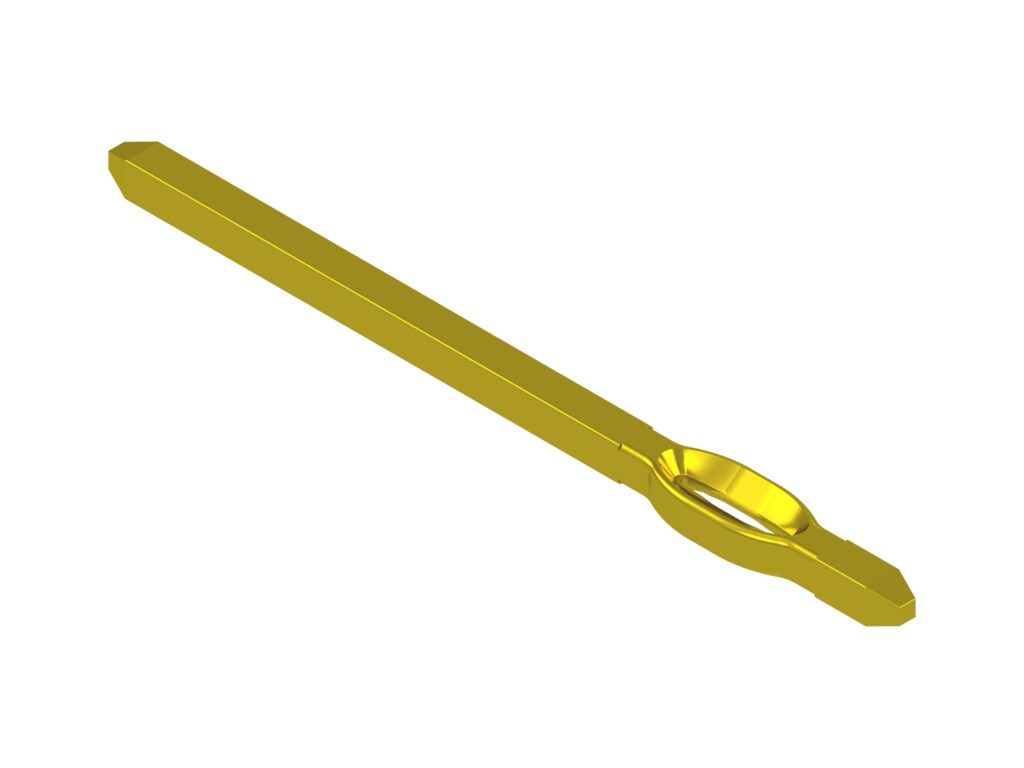 5/25/2023
About press-fit terminals and pins
FINECS can manufacture press-fit terminals and pins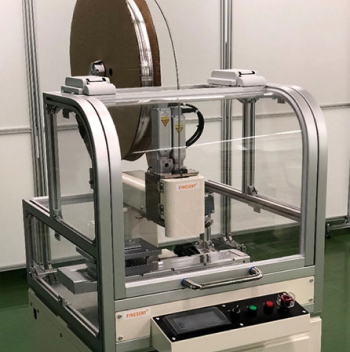 5/25/2023
FINESERT
Automatic Pin Insertion Machine